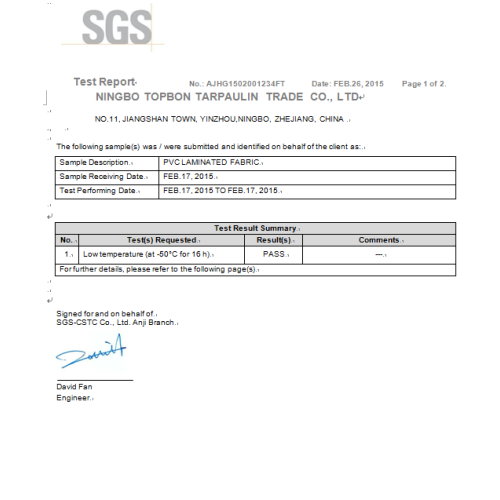 Period:
2015/2/26 - 2018/2/28
Certification bodies:
SGS-CSTC Co., Ltd. Anji Branch
Test Item:Lowtemperature test
Test Requirement:Exposefor 16 h at a temperature of -50°C.After test, the surface shall have no crack, peeling and so on.
Test Result:PASS (No visible change.)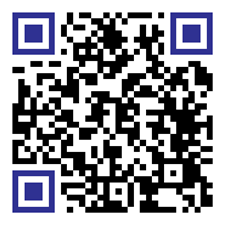 Please enter your email address for our mailing list to keep your self our lastest updated.
Tel:

0086-13777071051
whatsapp:

+86 13777071051
Address:

Room 1103,Hongju Mansion,Yinzhou District,Ningbo City,Zhejiang Province,China.