What's the difference between PE Tarpaulin And PVC Tarpaulin?
There are so many people who can not distinguish the PE tarpaulin and PVC tarpaulin. But from the name called, we can make sure these are two different materials products. Now please let Topbon tarpaulin company to explain it for you.
PE:(called polyethylene) a hypocrystalline material which is used for producing PE tarpaulin.
The features: Waterproof,low temperature resistant,non-toxic,odorless,etc.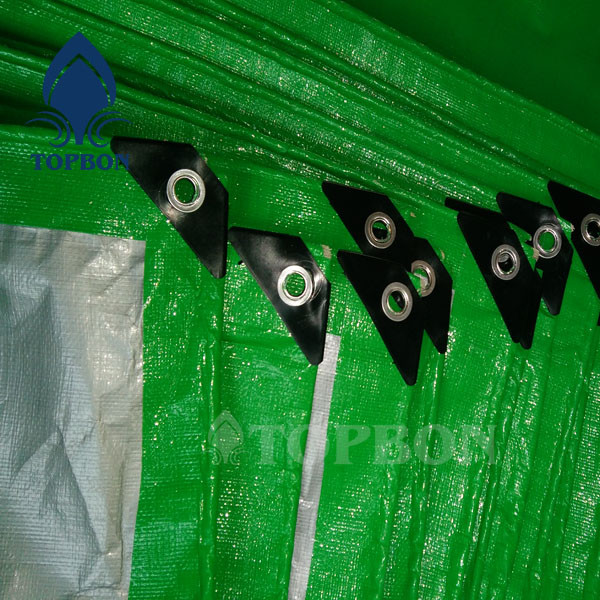 When producing the pe tarpaulin, we always use the HDPE and lope material to produce it. The PE tarpaulin owns so many features such as high temperature resistance,waterproof,strong,durable,stable,anti-UV,flame retardant,etc. It's the best choices of tarps for truck,cover,home garden,hardware.
PVC:(Called Polyvinyl chloride)http://www.cntarpaulin.com/products2071216/PVC-Coated-Fabric.htm the fiber is high strength polyester canvas,coating PVC with mixed mildew preventive,inhibitor, anti-static agent,and other chemical reagents. After high temperature plasticizing becomes PVC tarpaulin.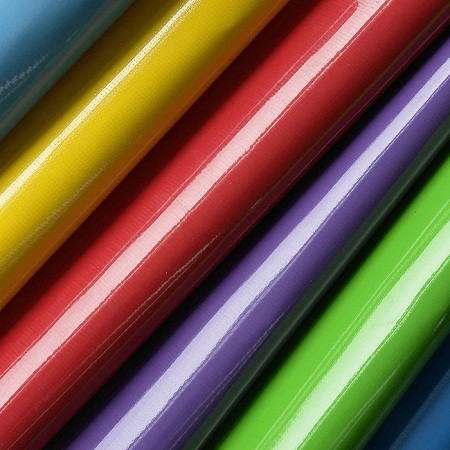 The features are waterproof,cold-resistant, mildew-proof, ageist-resistant, and so on.