The information about Tarpaulin
Tarpaulins are very common nowadays. Tarpaulin has gained in popularity because it is flexible to use and is virtually weatherproof. Not all tarpaulin materials are weatherproof, though most of them are flexible. For example, canvas is a good cover against the heat but it's not really water resistant so it might get wet one way or another. Polyethylene tarps or poly tarps, on the other hand, are waterproof because they are largely made out of plastic.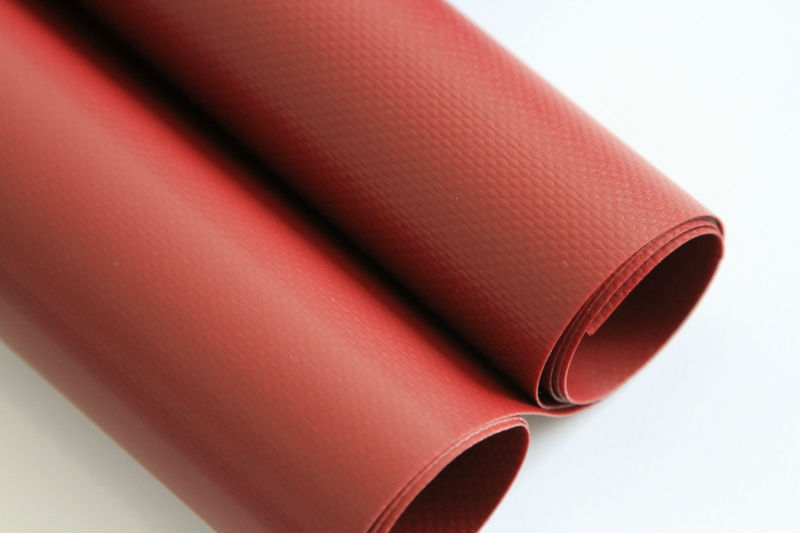 Aside from different materials, tarpaulins can also be classified according to their thickness. A lightweight tarp is said to have a thickness of five to six mils (mil is a thousandth of an inch) that is typically blue in color. A heavy duty tarp has a thickness of 11-13 mils and is usually available in silver. Tarps can also be classified by per-square-foot weight. Just like with their different thickness, the heavier the per-square-foot weight of the tarp, the stronger it is likely to be.
If you notice, lightweight tarps are usually blue in color and heavy-duty ones are available in silver. Why? This is because most manufacturers have color-coded tarp to indicate their grade strength. However, not all manufacturers follow this method of traditional tarp grading so you may want to check the tarps specifications just to be sure.
Here's a list of the most common color-coded tarps and what each color means.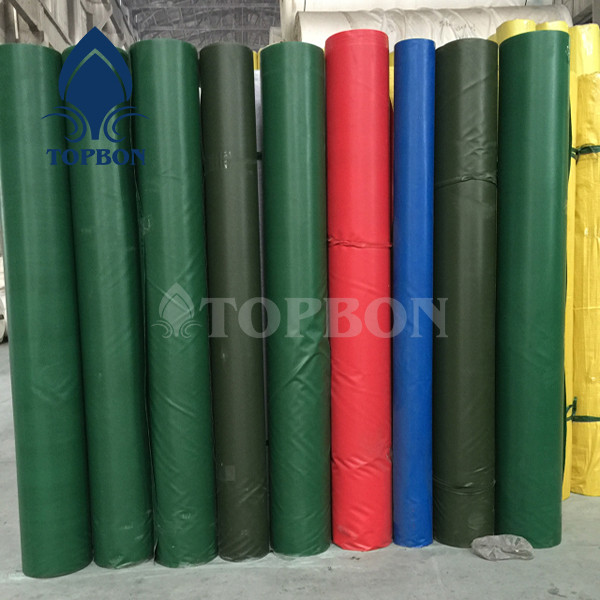 | | | |
| --- | --- | --- |
| Tarp Color | Indication | Thickness |
| Blue | Lightweight Duty Tarpaulin | 5 to 6 mils or about 0.14mm thick |
| Yellow or Orange | Medium Duty Tarpaulin | 7 to 8 mils or about 0.19mm thick |
| Green | Medium Duty Tarpaulin | 9 to 10 mils or about 0.24mm thick |
| Silver | Heavy Duty Tarpaulin | 11 to 12 mils or about 0.29mm thick |
| Brown | Super Heavy Duty Tarp | 16 mils or about 0.41mm thick |