NINGBO TOPBON TARPAULIN FACTORY is equipped with large machinery and equipment, with a net worth of twenty million dollars. The machine has a high degree of automation, and the ten looms only need one worker to operate. Using environmentally friendly materials, the factory has no odor.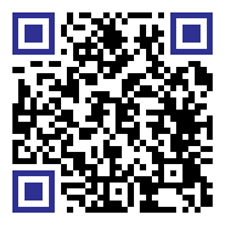 Please enter your email address for our mailing list to keep your self our lastest updated.
Tel:

0086-13777071051
whatsapp:

+86 13777071051
Address:

Room 1103,Hongju Mansion,Yinzhou District,Ningbo City,Zhejiang Province,China.