Canvas first originated from Roman, which was composed of twine and designed for sail. Now, we have two mainly categories, cotton canvas and polyester canvas. Cotton canvas has stronger softness and anti-static, while polyester canvas has stronger tensile force and corrosion-resistant, friction-resistant and lower price so that many customers are more willing to choose it. According to its waterproof technology, canvas can be divided into two processes, chemical processing and wax processing. These technologies will strongly contribute to strengthen the water-resistance of the canvas. Nowadays, olive-green has gained its population among the world. What's more, we can design any types according to your colors. Generally speaking, canvas is not 100% waterproof. Therefore, please choose it seriously according to your demands.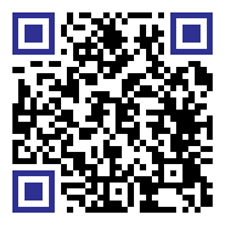 Please enter your email address for our mailing list to keep your self our lastest updated.
Tel:

0086-13777071051
WhatsApp:
Address:

Room 1103,Hongju Mansion,Yinzhou District,Ningbo City,Zhejiang Province,China.