PVC canvas is composed of high-strength polyester material. Then spread high-density PVC on two surfaces in order to achieve the purpose of water-resistance, fire protection, corrosion-resistance and anti-UV. We can design ant size according to your demands through high-heat combination. What's more, we also could design all kinds of forms according to your purpose. It could be some irregular shapes to cover kinds of things. Therefore, please give us these details if you want to purchase it. We can supply all kinds of colors. We will use 6 mm rope to strengthen the sides of finished products. Generally speaking, one button per meter all around. Nowadays, PVC canvas is the most popular canvas all over the world, designed for tent, lorry, good yards, dock, port, granary and railway. This canvas is bright in color, environmental, durable and has super waterproof. And the life span is more than three years. If you want to have a long-term usage and cover something important, please choose PVC canvas.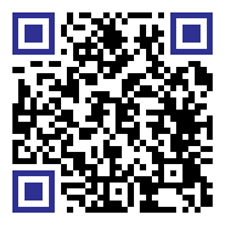 Please enter your email address for our mailing list to keep your self our lastest updated.
Tel:

0086-13777071051
WhatsApp
Address:

Room 1103,Hongju Mansion,Yinzhou District,Ningbo City,Zhejiang Province,China.