PE tarpaulin is a new type one which is easy to carry with and has a cheap price. Base cloth is composed of PE, PE and new PE materials. Then spread PE material on the double surfaces of the canvas. PE tarpaulin is designed for tent, lorry, good yards, dock, warehouse, railway and steamship. According to your demands, you can choose any sizes and colors. Generally speaking, life span is between one and two years.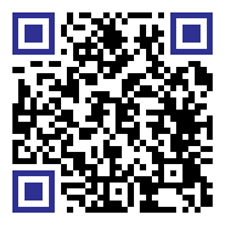 Please enter your email address for our mailing list to keep your self our lastest updated.
Tel:

0086-13777071051
WhatsApp:
Address:

Room 1103,Hongju Mansion,Yinzhou District,Ningbo City,Zhejiang Province,China.