Sanxin waterproof canvas Co.,Ltd, as the predecessor of Topbon, was established

in 1995

. As Chinese first waterproof canvas enterprises, the company has been committed to the study of waterproof materials.

In 1996

, the government leaders come to our factory for inspection and guidance, and giving high appreciation and encouragement to our equipment and products.

In 2000

, we imported from Germany PVC coated fabric production line, began to get involved in the fieldof textile new materials.

In 2001

, we successfully developed a PVC coating cloth,can be used for rail train coverage.

In 2002

, we successfully developed PVC coated fabric, which can be used in tent field.

In 2005

, we provide 10000 tarpaulins for the India port forthe goods covered.

In 2010

, we imported advanced technology and equipment from South Korea, and established PE tarpaulin production base in Ningbo.

In 2015

, we provide 1000000 square meters of PE tarpaulinfor UNHCR, using for the tent.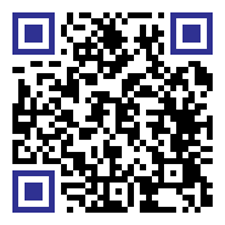 Please enter your email address for our mailing list to keep your self our lastest updated.
Tel:

0086-13777071051
WhatsApp:
Address:

Room 1103,Hongju Mansion,Yinzhou District,Ningbo City,Zhejiang Province,China.